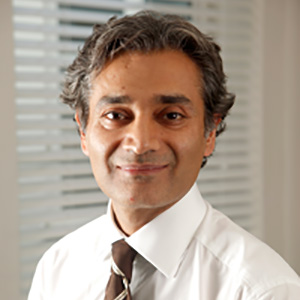 Formerly CEO of MMS Group Holdings. He led the buyout of MMS International from Standard & Poors and subsequent sale to Informa Plc. Prior he was the Director of Business & Marketing at Dow Jones and held senior positions at Bridge Information systems, Cognotec, Digital Equipment Company. Mickey graduated from Manchester University in Computer Science and holds an MBA in Corporate Finance & International Marketing.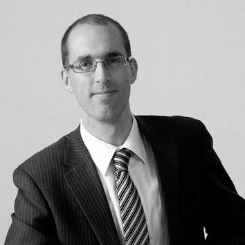 Robin joined Fin-Ex in 2014. After qualifying as a chartered accountant in 2002, Robin stayed in practice. He was a partner at West-End firm Wilder
Coe for 9 years, managing the firm's outsourced accounting team. This role focused on inward investment and specialising in cross-border tax issues. He also spent three years working at a substantial privately-owned property investment group. Robin graduated from Nottingham University with a history degree.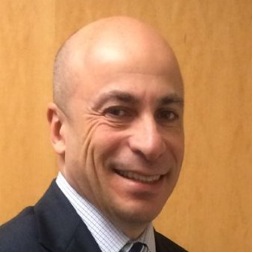 Richard graduated in Computer and Communications Engineering from Farleigh Dickinson University and Darden Business School, University of Virginia. Richard began at Commodity Quotations Inc as VP of Technology. At Standard & Poor's he was CTO of Comstock. He became responsible for global strategic planning, s/w development, web services, operations of editorial and analytical platforms. Successfully delivering new common web hosting platform for all S&P web sites and a common content authoring platform for all equity, forex and fixed income services. Richard joined the MMS buyout team as CTO, where he led the global technology planning to create the MMS's technology platform, infrastructure and new product development strategy.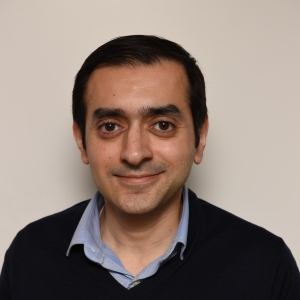 Naman joined Fin-ex in 2016 becoming the group's Head of IT. He has spent the previous 5 years working for a hedge fund developing, enhancing and maintaining their IT systems whilst upholding IT compliance and regulatory requirements. Before this he spent 10 years working in other financial sector roles defining IT Strategy and delivering all aspects of IT with experience in large-scale infrastructure farm management. Naman's passion is to diligently expand IT services and deliver a secure and scalable IT environment.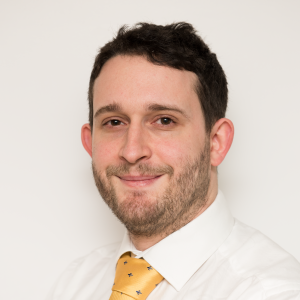 Having originally trained in Archaeology, Patrick started his career running a Russian British business magazine which lead him to spend time living in Moscow. He returned to the UK in 2012 to work with Grange Hotels honing his digital marketing skills specialising in social media and online reputation. From there he took up a role with Audley Retirement leading their digital marketing efforts. Patrick has a strong strategic and analytical approach to digital marketing, striving for an integrated digital channels approach driving acquisitions into the sales funnel. When he is not doing clever digital things Patrick enjoys fencing, spending time with the family, and fine food and wine.
Property Development Team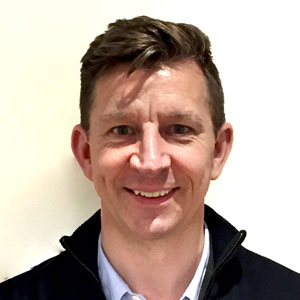 Nigel joined Fin-Ex in 2015. As a member of the Royal Institute of Chartered Surveyors Nigel has worked for T-Mobile involved with the network expansion and maintenance of the telecommunications network. He has also spent 4 years working for Holiday Property Bonds constructing new holiday sites and refurbishing existing. Prior to joining Fin-Ex Nigel worked on several high-end residential projects in the Borough of Chelsea and Kensington.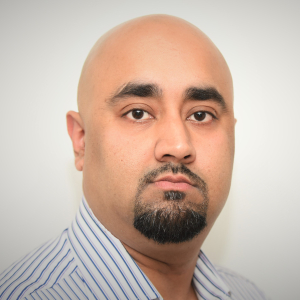 Bob joined Fin-Ex in 2012, in the property development team specialising in Carpentry, joinery, and Home Automation. Bob was promoted to project manager in 2014. Bob's team looks after the property renovation, maintenance, project planning, procurement, construction design, managing external contractors. Bob has created a team where nearly all the skills are in house. This leads to robust, high quality finishes, which are not found with external contractors! Prior to Fin-Ex Bob was Contract Supervisor for Theromo Felt, looking after the contract of all the internal walls at Heathrow Terminal 5. Bob Graduated in Construction Management in 2001, and has over 15 years of experience.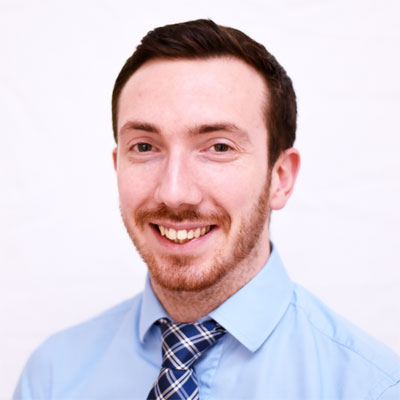 Before joining Fin-Ex in January 2015 Joe trained as an accountant within a London based accountancy and audit practice, working as part of the external audit team for a wide variety of clients including a privately owned London hotel group and an international fashion retailer. After qualifying as a chartered accountant Joe worked as an audit supervisor in practice before making the change to industry. In September 2015 Joe was promoted from Finance Manager to Financial Controller of The Harrington Residences. Joe graduated top in his class from York University with a first class degree in physics.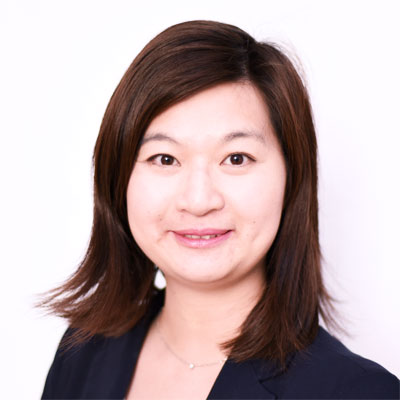 Tracy is a fully qualified ACCA Associate Certified Chartered Accountant. Before joining Fin-Ex in October 2013, she worked as a business analyst for different projects in a large gas service company. Tracy also has had important experience working in a London-based accountancy practice. She is a very friendly, easy-going and hard working person. Tracy graduated from Dundee University with a Bachelor's degree in Accountancy and holds a Master's degree from Glasgow University in International Banking and Finance.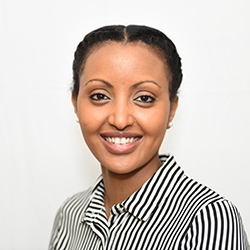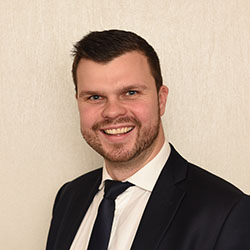 Simon has over 10 years experience in travel and serviced apartment management sector. As part of his personal development Simon spent some time in Singapore where he was involved in numerous training in managing core business functions.
Prior to joining The Harrington Collection, Simon ran his own business specialising in serviced apartment booking and management services.
Simon's main goal is to standardise the services throughout The Harrington Collection portfolio and to create highly motivated self managed teams that always exceed our guests' expectations. Also to be highly involved in any upcoming projects and expansion plans of the company.
In his free time he enjoys travelling, playing basketball and cooking for friends.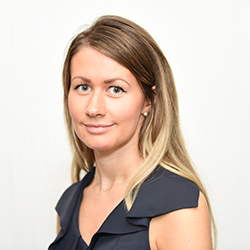 Sorella joined Fin-Ex in March 2016. Originally from Sweden, she moved to London 7 years ago and began a career in the Luxury hospitality sector specialising in 5 star boutique hotel portfolios. Having developed strong sales acumen through building substantial client relationships across a multitude of different sectors she is looking to enhance and develop client relations across the asset management vertical of Fin-Ex. When not developing new opportunities for Fin-Ex, Sorella enjoys spending time in her garden, travelling across the globe and seeking new experiences in fine dining.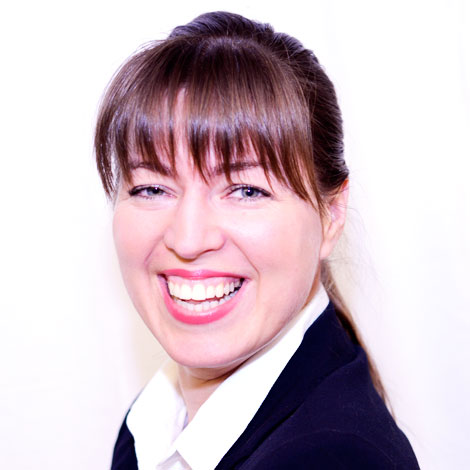 Over 10 years' experience in Guest Relations and VIP Guest Relations in the 5 star hospitality sector, at The Hyatt Group and The Baglioni Hotel Group. Managing Teams to deliver highly personalized guest services, which exceed expectations. Participated in launching the VIP Guest Relations Department at The Baglioni Hotel London.
At The Harrington Natalia has created the Guest Relations department which ensures a high level of guest/tenant satisfaction throughout all the buildings.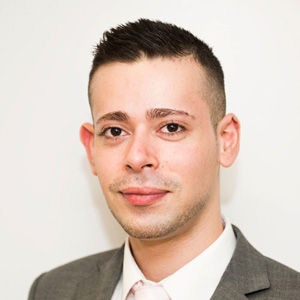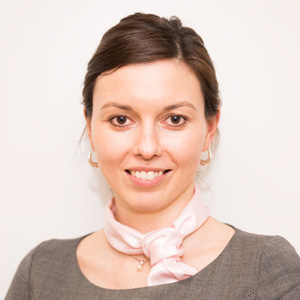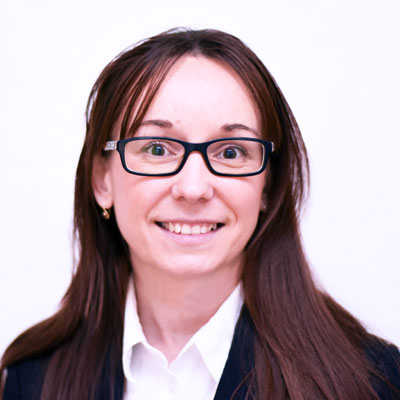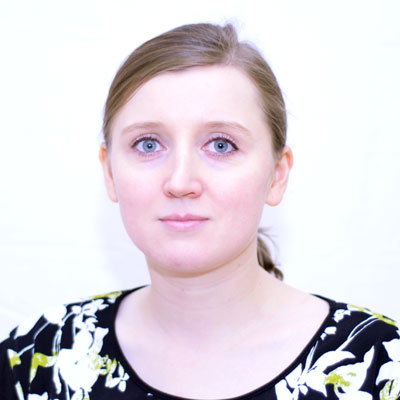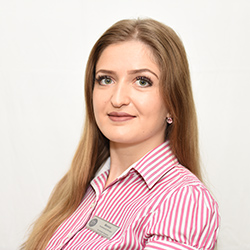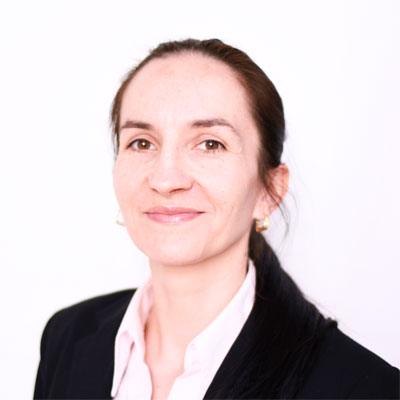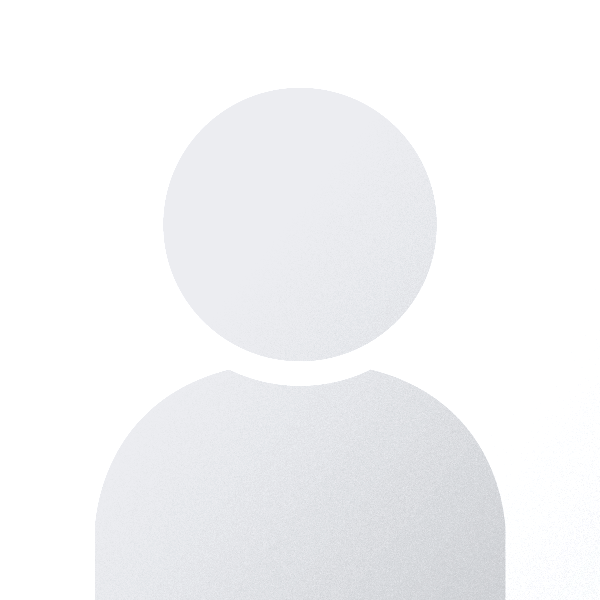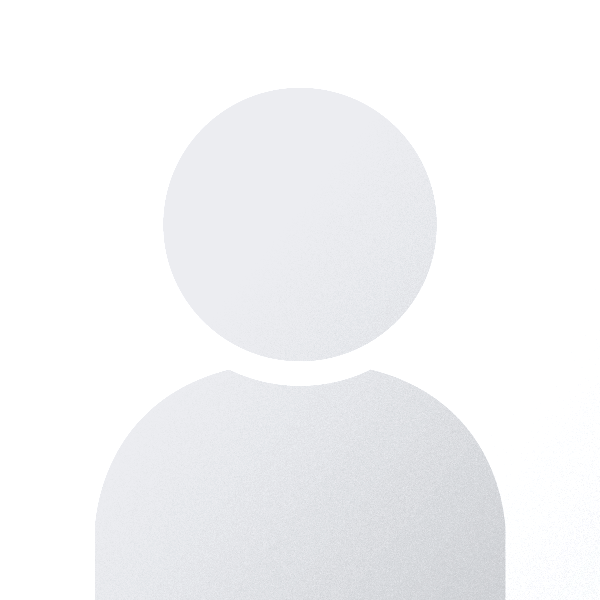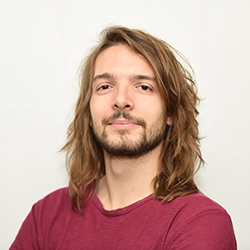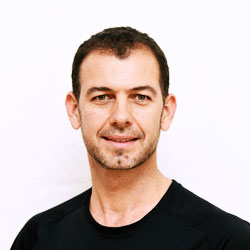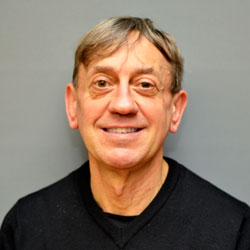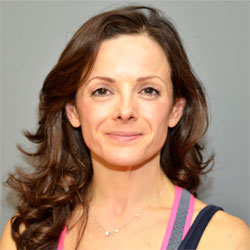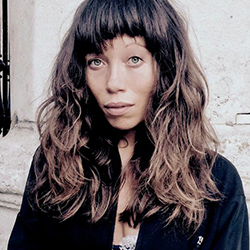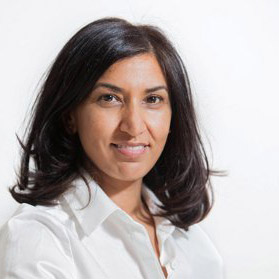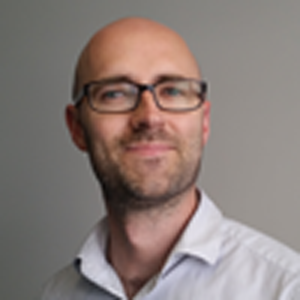 Andrew has over ten years of experience in the independent research sector. Prior to becoming Managing Director, Andrew was Head of Bonds and Credit after joining 4CAST in 2011 to create and grow a European credit offering. Andrew was previously a Senior Credit Analyst at Informa Global Markets and Strategy Consultant at Deloitte Consulting. He holds an MSc in Economics from the LSE, where he also studied for his undergraduate degree in Economics.
Paul Bednarczyk is 4CAST's Head of Research and has been with the company from just a year after it was founded. His specialty is G20 FX, using skills developed over nearly twenty years trading for Hill Samuel, Credit Lyonnais and NationsBank. He was particularly successful in trading ERM realignments, a skill that could yet make a return.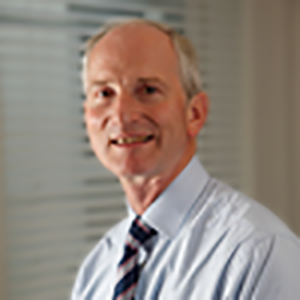 Formerly CFO of MMS Group Holdings Ltd. where he executed a major business transition and the subsequent sale to Informa Plc., Philip has also been CFO for a wide variety of international quoted and private equity backed companies through M&A situations following an early career in the oil and gas sector. Philip graduated in Engineering Science from Oxford University and is a Chartered Accountant.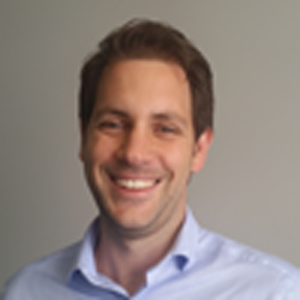 Originally from South Africa, Will joined 4CAST in 2010 with over 15 years experience within the IT and design industries and became Head of IT in 2013. Even though Will specialises in IT, but has a keen eye for detail and a passion for design and is the lead designer for everything that is "4CAST". Prior to joining 4CAST, he was previously a Senior Systems Administrator at ABSA Corporate Merchant Bank in South Africa.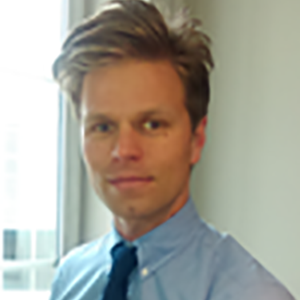 Adi joined the 4CAST sales team in 2011 and was promoted to Head of Sales in 2014. Adi's detailed attention to his clients' requirements and enthusiasm marked him out as the ideal person to lead the sales team and ensured that he would continue to place our clients' needs at the very heart of our approach. As a linguist and having worked in Singapore and New York, Adi understands the different cultures represented in 4Cast's global customer base. Adi holds a Masters in Business Economics from University of Amsterdam and Bocconi University.
Matthew trained with Grant Thornton and spent his formative years working in their London Corporate Finance Lead Advisory team. In 2007 he joined the boutique practice, Roffe Swayne, and during his time there he played a pivotal role in developing the firm's corporate finance offering. Establishing himself as a respected adviser in the London and South East corporate finance market, Matthew has been nominated for 'Insider South East Dealmaker of the Year' for two of the last five years and 'Insider South East Corporate Finance Adviser of the Year' for the last five consecutive years.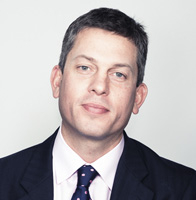 Joe trained and worked in London and joined Stevens & Bolton LLP in 2000. He became a partner in 2007.
Joe advises on a wide range of corporate and finance transactions, specialising in mergers and acquisitions, structuring, restructuring, sponsor backed transactions, banking and corporate, structured and investment finance. Joe regularly acts for leading UK and European banks, public and private corporates and owner managed businesses.